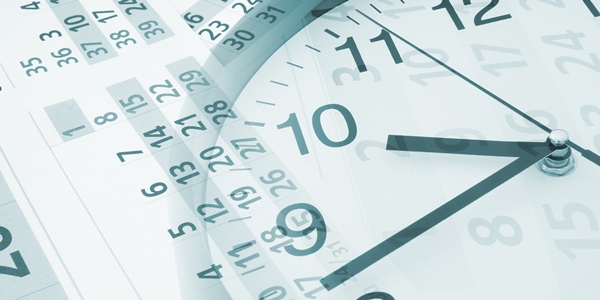 Thomas Deacon Academy offers a wide variety of qualifications ranging from GCSE and A Level subjects to vocational qualifications such as BTECs, Cambridge Technical and IFS Certificate, an Award in Personal Finance.
The Exams Office is responsible for all public external exams and internal formal exams from Years 10 – 13. The Exams office liaises closely with Heads of Department and Subject Leaders to ensure that students are given the best chance to achieve successful outcomes.
Exam timetables are updated on the website periodically during the course of the year. Individual student timetables are published as required during the course of the year.
Results dates
16 January 2020 November 2019 GCSE Results
5 March 2020 AQA Jan 2020 Results
11 March 2020 OCR Jan 2020 Results
18 March 2020 January 2020 Vocational Results
1 April 2020 February 2020 Vocational Results
13 August 2020 Summer 2020 A Level Results
20 August 2020 Summer 2020 GCSE Results
Exam dates
Exam timetable - Autumn Term 2020
Year 11 Exams - catch up timetable
Below is the Year 11 exams catch up timetable for those who were absent last week and therefore missed all the core exams.
Students will receive revised exam timetables. All exams will be held in the Sports Hall.
The timetable is as follows:
Monday 30th November
9.15am 11 RE x 7
11 Physics x 49
11.15am 11 RE x 9
1.30pm 11 Maths P1 x 63
Tuesday 1st December
9.15am 11 English x 66
1.30pm 11 Maths P2 x 67
Wednesday 2nd December
9.15am 11 Chemistry x 68
1.30pm 11 Maths P3 x 71
Thursday 3rd December
9.15am 11 English Lit x 69
1.30pm 11 Business x 41
1.30pm 11 RE x 20
Friday 4th December
9.15am 11 Biology x 91
1.30pm 11 History x 42
Information for candidates;
Latest Ofsted Inspection
https://reports.ofsted.gov.uk/provider/28/135263
Performance Tables
University Admission Tests
Thomas Deacon Academy is an open centre for Cambridge Assessment Admissions Testing and therefore, for these tests only, we accept privates candidates to register here for the written tests listed below. The Academy charges an administration fee in additional to any fees charged by Cambridge Assessment. For further information, please contact the Exams Office (exams@tda.education or exams@thomasdeaconacademy.com).
| | |
| --- | --- |
| AHAA | Art-Humanities Admissions Assessment |
| BMAT | BioMedical Admissions Test |
| CAT | Classics Admissions Test |
| CTMUA | Cambridge Test of Maths for Uni Admission |
| ECAA | Economics Admissions Assessment |
| ELAT | English Literature Admissions Test |
| ENGAA | Engineering Admissions Assessment |
| GAA | Geography Admissions Assessment |
| GAT | Geography Admissions Test |
| HAT | History Admissions Test |
| LAA | Linguistics Admissions Assessment |
| MAT | Maths Admissions Test |
| MLAT | Modern Language Admissions Test |
| NSAA | Natural Science Admissions Assessment |
| OLAT | Oriental Language Admissions Test |
| PAT | Physics Admissions Test |
| PBSAA | Psychological and Behavioural Science Admissions Assessment |
| PHIL | University of Oxford Philosophy Test |
| STEP | Sixth Term Exams I, II, III |
| TMUA | Test of Maths for University Admission |
| TSA | Thinking Skills Assessment |
| TSAS1 | Thinking Skills Assessment Section 1 only |