Careers Education Information and Guidance (CEIG) at Thomas Deacon Academy 2020/21
For information about Careers Advice and Guidance at TDA contact: Mrs Jackson.
Year 6
Ducks Challenge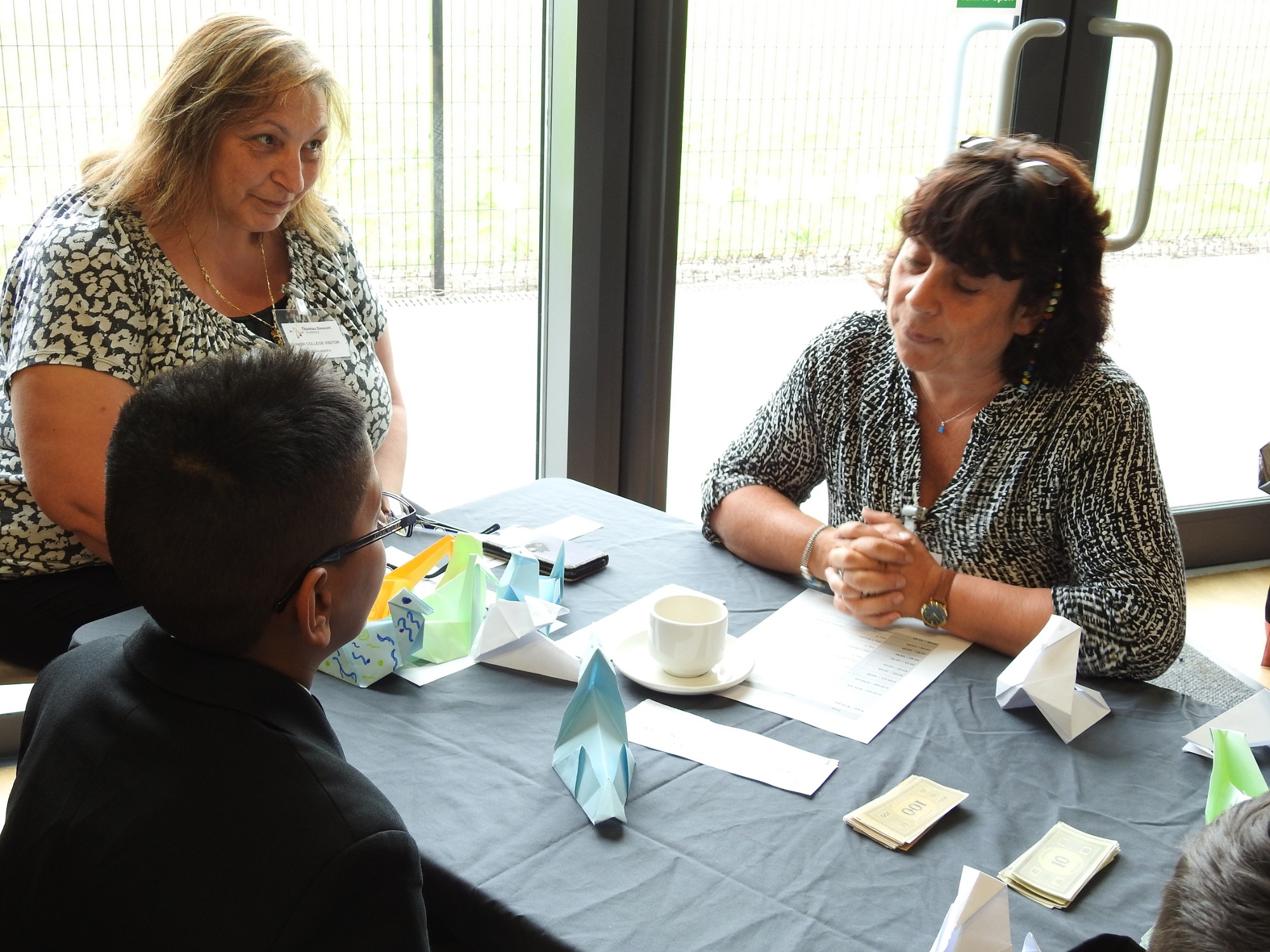 Year 6 work in teams to manage their own business making paper ducks which they sell to the buyers for the highest price.
Gatsby Benchmark 4 - Linking curriculum learning to careers.
Year 7
Meet the Professionals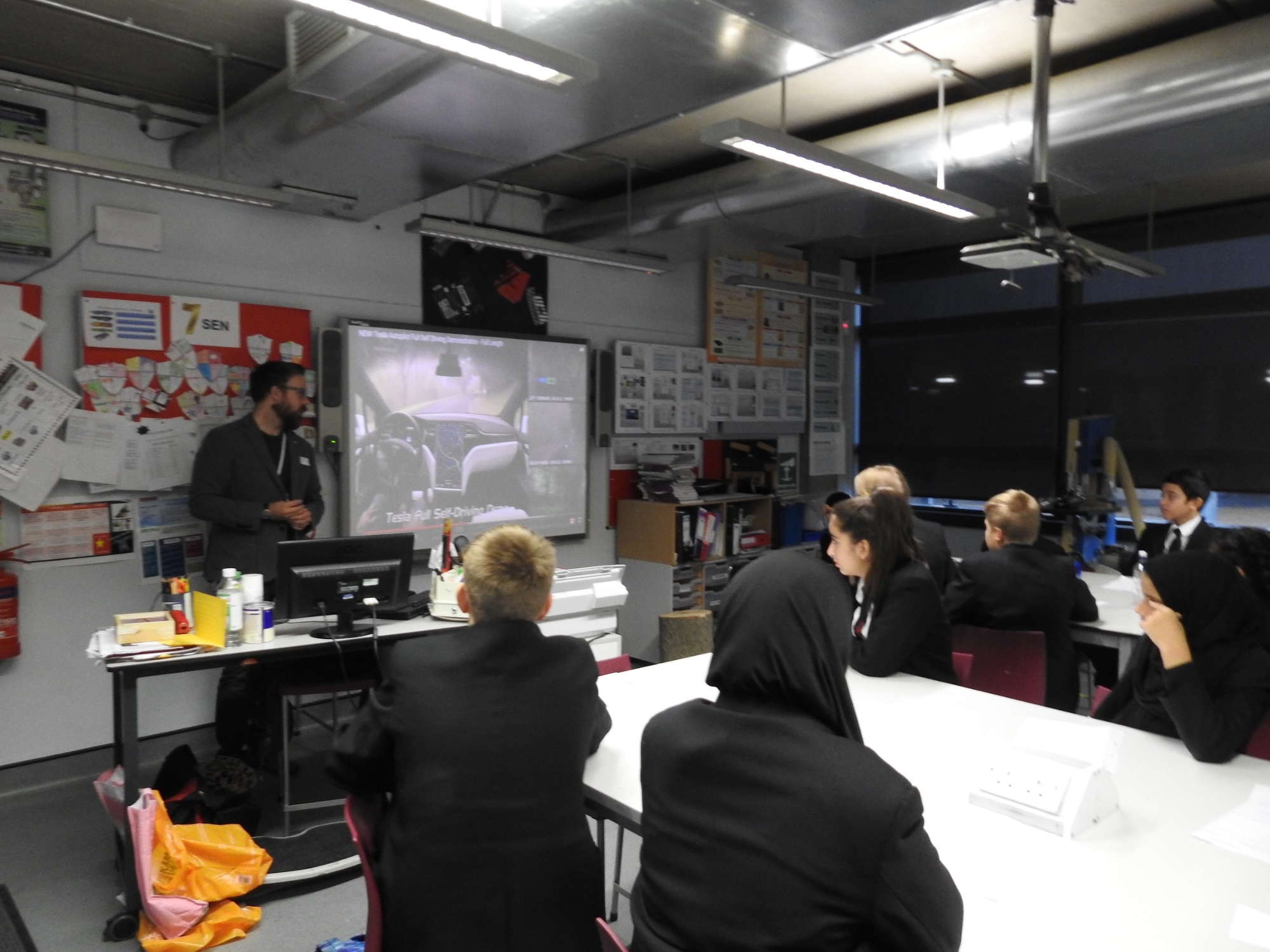 Business professionals meet groups of Year 7 students who interview them about their transition from school into the world of work.
Gatsby Benchmark 5 - Encounters with employers and employees.
Year 8
Dragons Den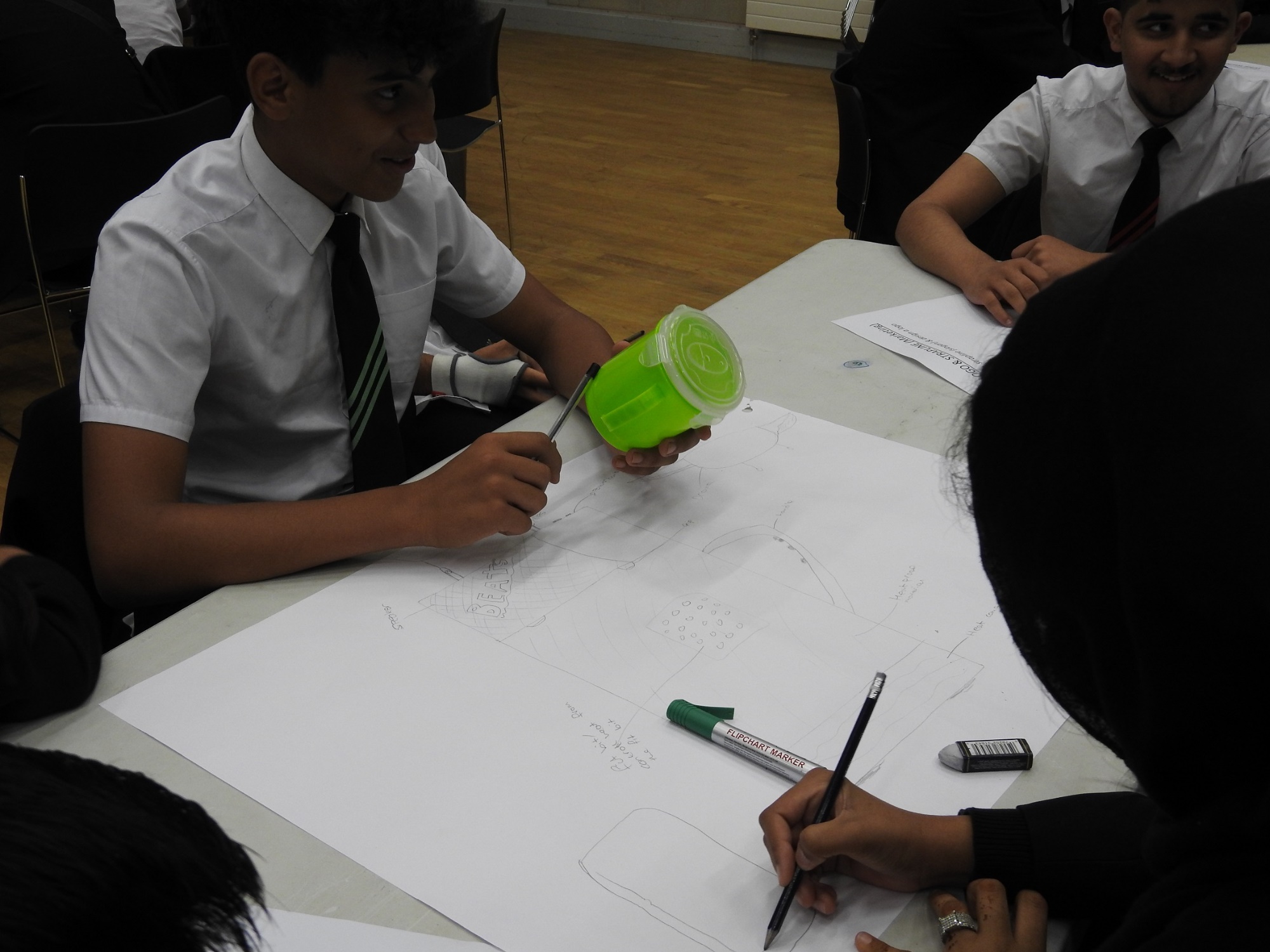 Year 8 entrepreneurs develop a new use for an everyday item and pitch their ideas to a panel of judges from the Peterborough business community.
Gatsby Benchmark 2 - Learning from career and labour market information.
Year 9
Eyes on The Prize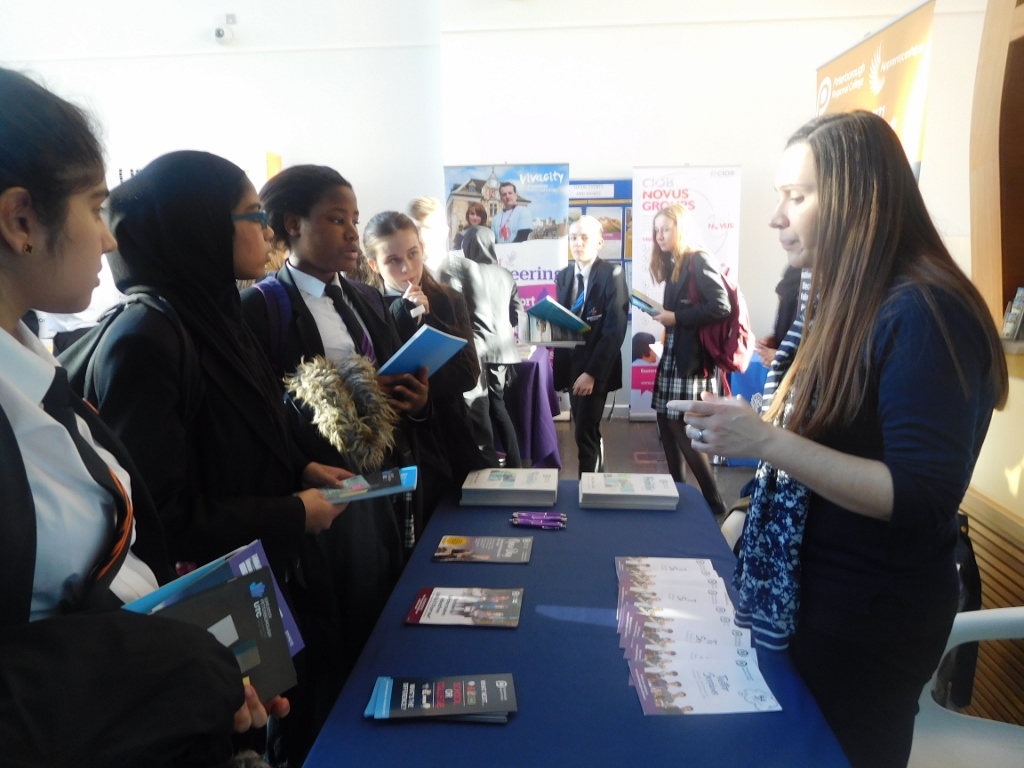 Groups of Year 9 students have their aspirations raised after attending university based workshops.
Gatsby Benchmark 7 - Encounters with Further and Higher Education.
Year 10
Careers Fair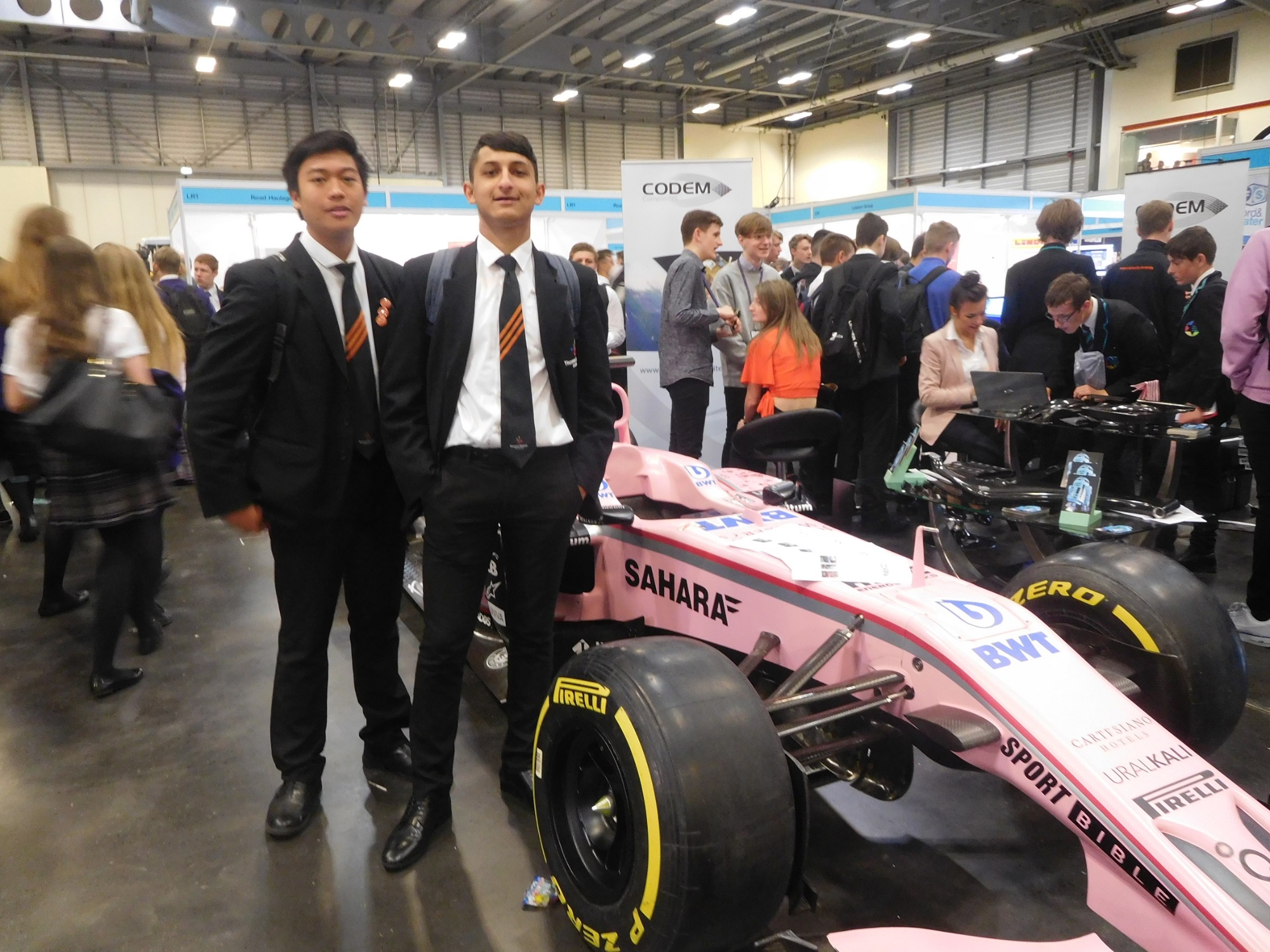 The largest career fair in East Anglia provides opportunities for Year 10 students to meet business professionals and learn more about work place opportunities.
Gatsby Benchmark 3 - Experience of work places.
Year 11
Careers Interviews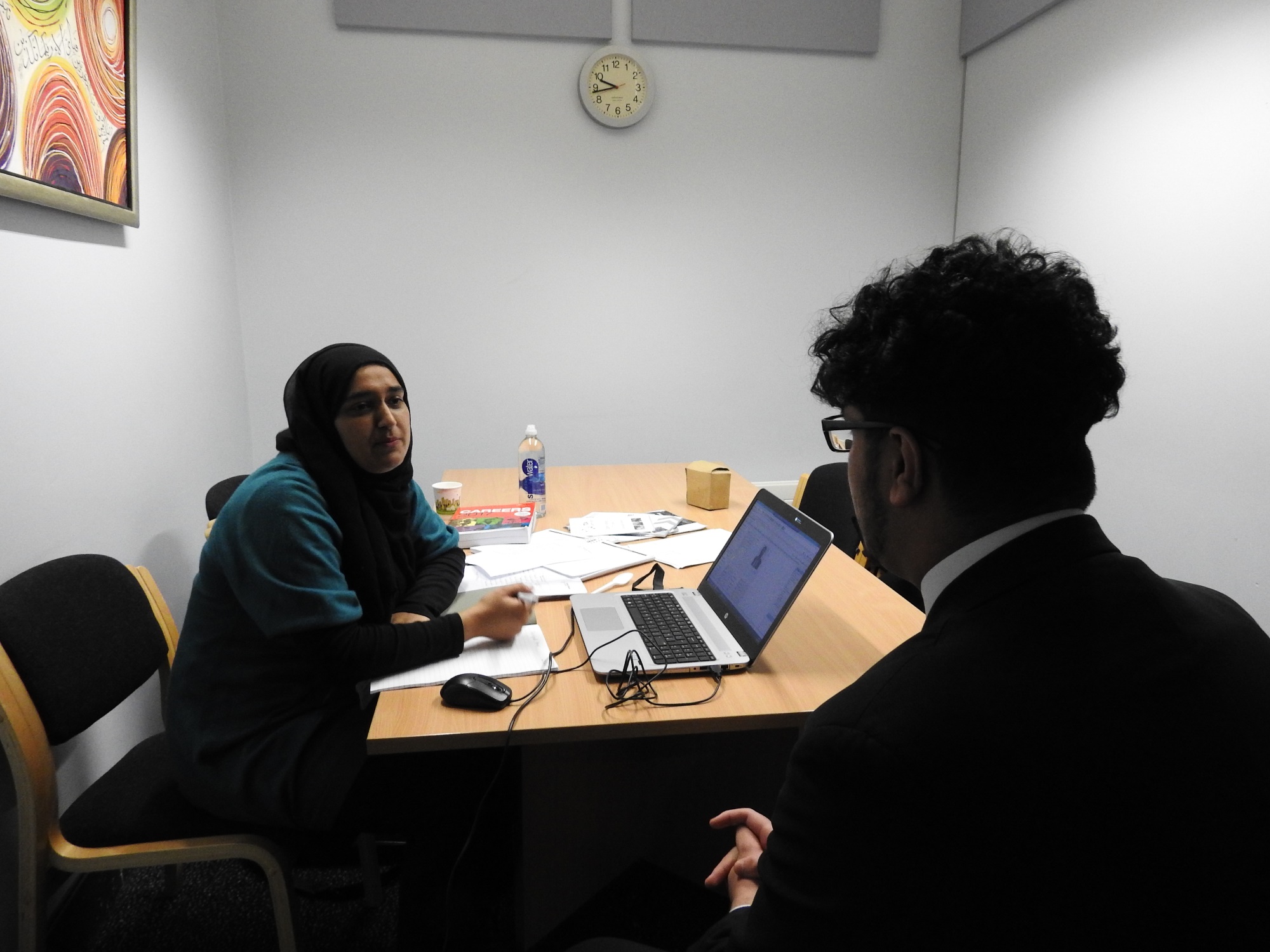 Every Year 11 student at TDA has a one-to-one careers interview with our Careers Advisor, Mrs Saphia Akbar.
Gatsby Benchmark 8 - Personal guidance.
Sixth Form
Information & Guidance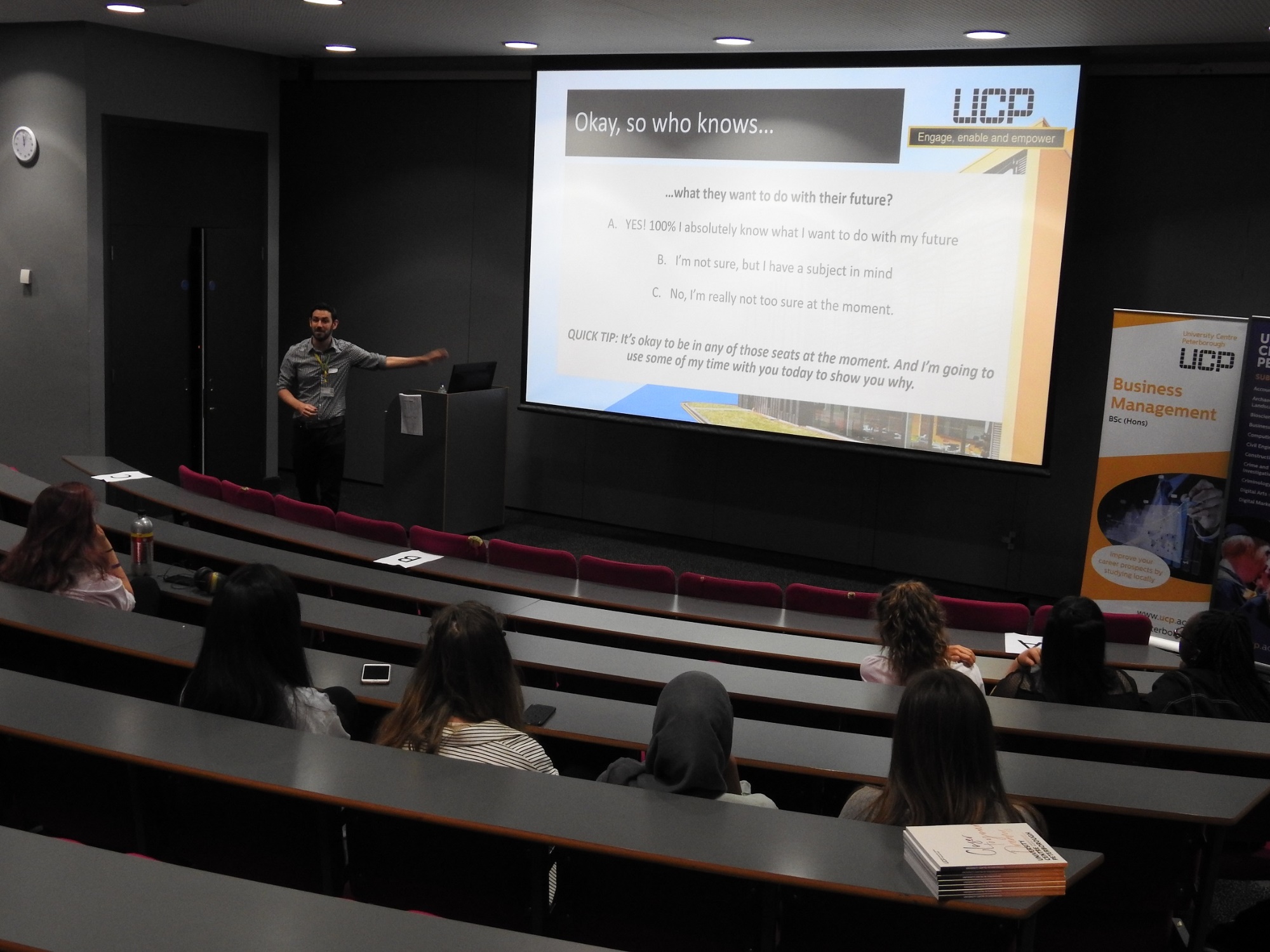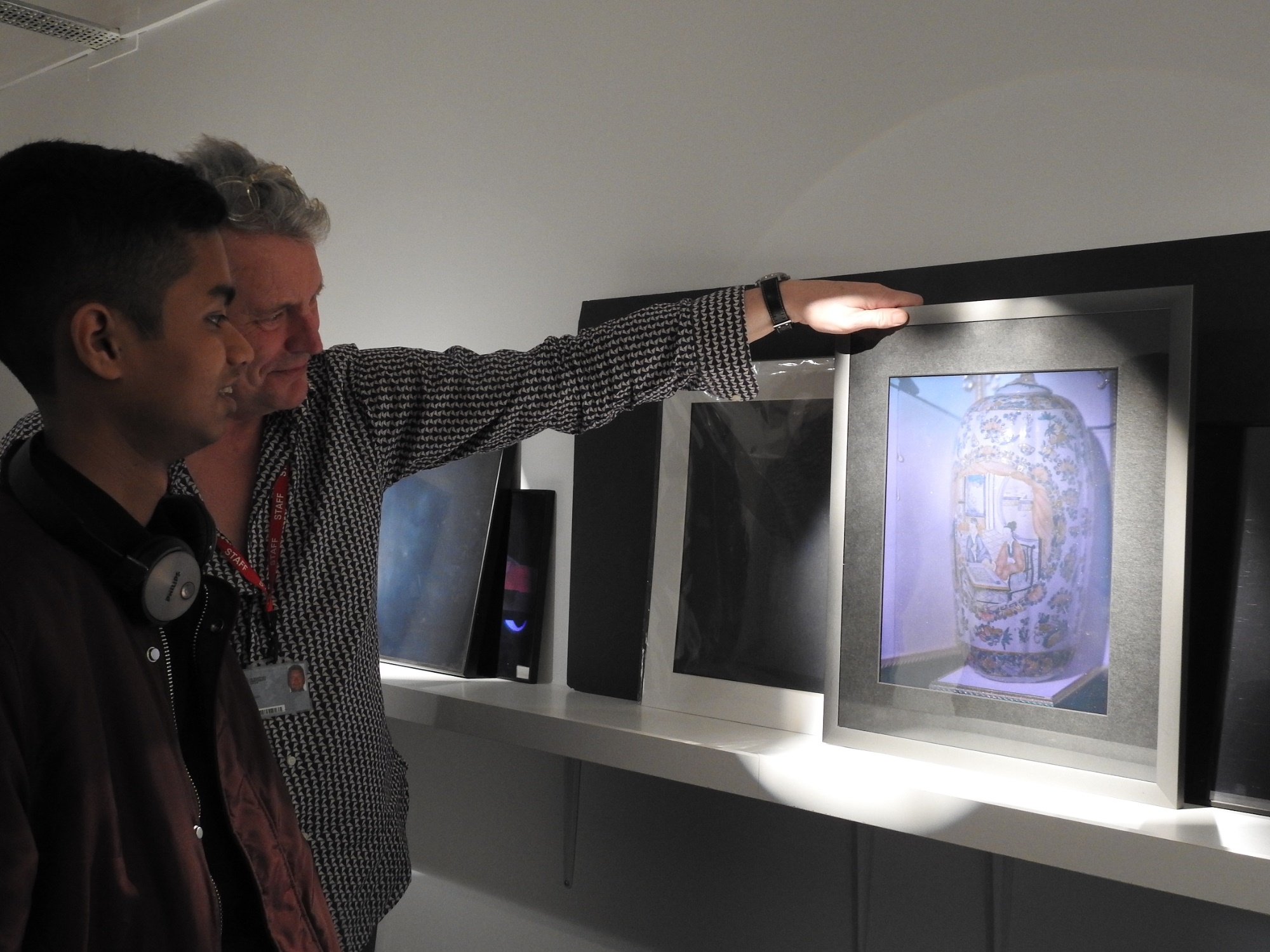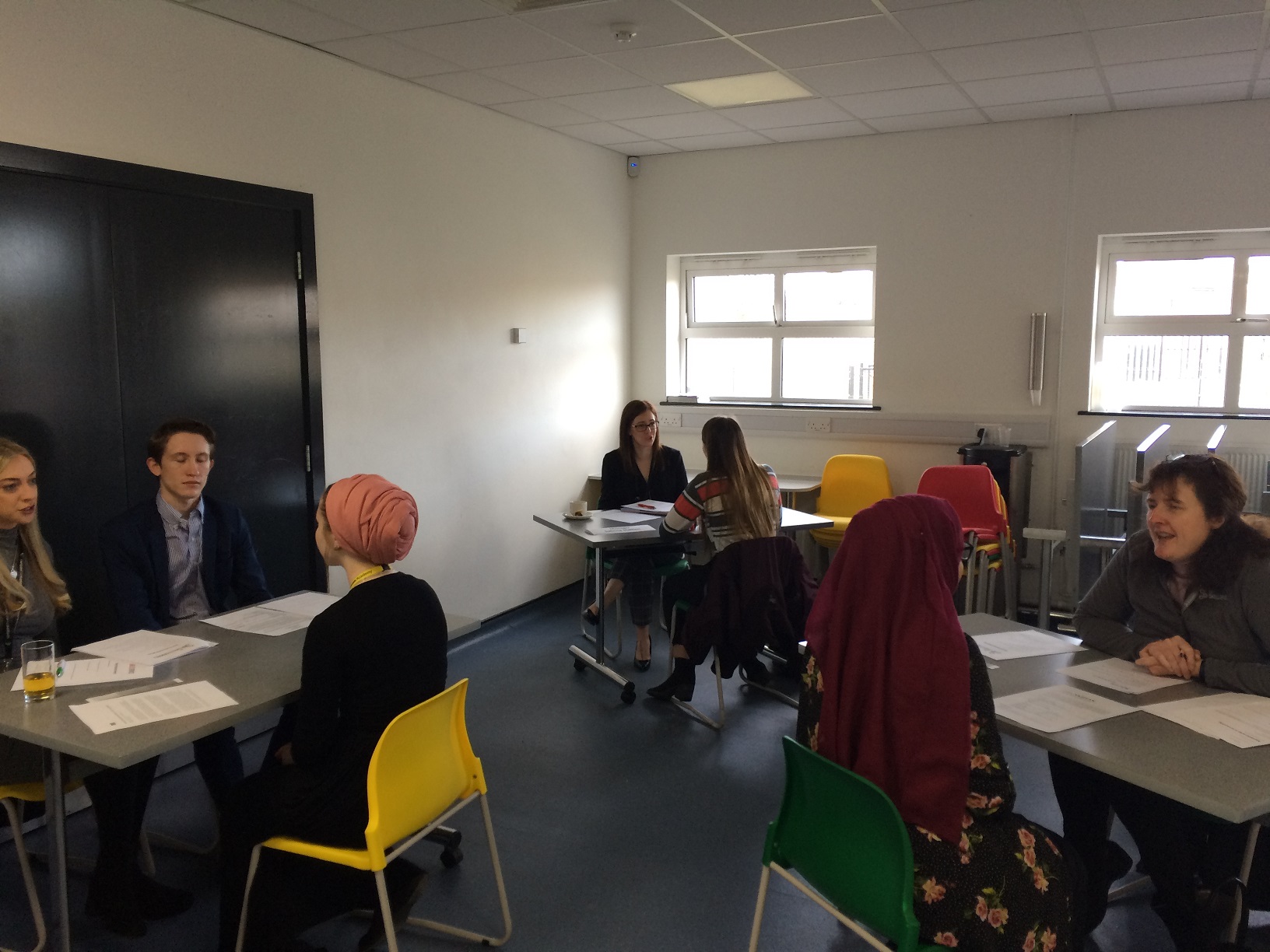 Post 16 students visit UK universities, the UCAS Convention, visit work places and practise their interview skills to prepare for Higher Education.
Gatsby Benchmark 3 - Addressing the needs of each pupil. Gatsby Benchmark 6: Experience of work places Gatsby Benchmark 7 Encounters with Higher Education
Information about Year Group Options
Fast Tomato
On-line careers guidance for 12 - 18 year olds - Please enter to access the website
TDA Sixth form application form