There is a before and after school club at TDA Junior, providing child care on site.
The breakfast club is open from 7:40 am each morning. The breakfast club will provide a healthy breakfast and activities for children. There will be childcare each afternoon from the end of school to 5:15 pm. The after school club will offer safe and stimulating child care, with an after school snack.
There is a charge for the Breakfast and After School Club. For more information please click on link at the bottom of the page.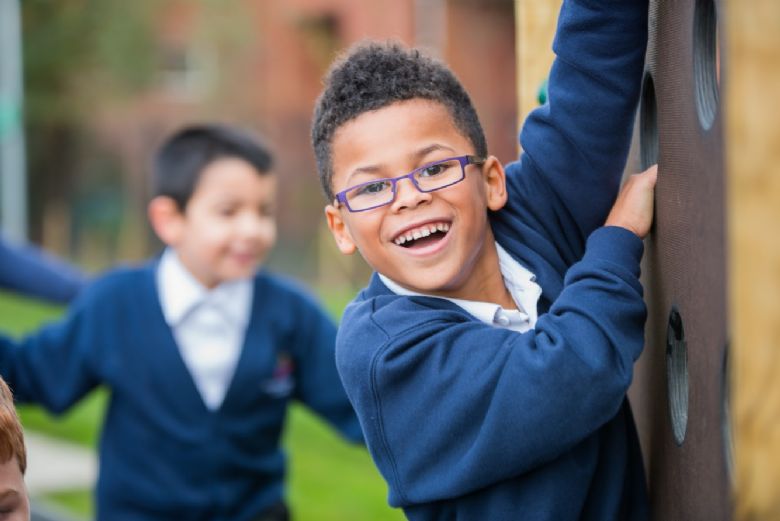 Magic Breakfast Club
In addition to our paid breakfast club, we offer a free Magic Breakfast Club. See below for more details. Please note, children arriving at school before 8:25 will need to attend the paid breakfast club (see above).
Who is it for?
Every child at TDAJ, and some hungry teachers! Please, just turn up. We are in the hall from 8:25a.m – 8:50a.m.
How much does it cost?
Nothing, It's completely free of charge for everyone.
What food is available?
You can chose from Bagels, toast, Shreddies, Rice Crispies, cornflakes and porridge.
What if you're late for school?
Eating breakfast is really important, it helps you focus on your learning (that's why it's called magic breakfast)! We will make sure there are bagels or toast in the hall so please go and help yourself.