Head of Department: Mr S. Lilley
Subject Leader of Art, Photography and Textiles: Mrs A Lomas. Email: AEP@tda.education
Subject Leader of ICT and Computer Science: Mr J Cox. Email: JCOX@tda.education
Subject Leader for DT/Engineering and Food Technology: Mrs S Jones. Email: SJJ@tda.education
Introduction
The curriculum for Art, Design Technology and ICT (ADIT) offers a range of diverse subjects and topics that are inspiring, innovative, rigorous and practical.
Using creativity and imagination, students are encouraged to explore, design and make products that solve real and relevant problems within a variety of contexts. Students learn how to take risks, becoming resourceful, innovative, enterprising and capable citizens.
The curriculum is split into three distinct subject areas: Arts, Design Technology and ICT. Therefore, students are able to acquire a broad range of subject knowledge and topics.
Through the evaluation of past and present they can develop a critical understanding of its impact on daily life and the wider world, as well as enabling them to be ready for an ever changing climate.
Aims:
Develop the creative, technical and practical expertise needed to perform everyday tasks confidently and to participate successfully in an increasingly technological world.
Build and apply a repertoire of knowledge, understanding and skills in order to nurture a natural curiosity in students to challenge and question.
Develop confidence in students through a plethora of methods to enable them to be confident risk takers building their resilience to the fear of failure and enable them to problem solve.
All the three subject areas offer a plethora of subjects; the wide range curriculum ensures there is choice for ALL students regardless of ability.
Art curriculum intent at Thomas Deacon Academy:
We facilitate students to develop artistic skills to allow them to express themselves creatively and confidently through the medium of Art. We aim to inspire students to engage in and respect a wide range of cultures, disciplines and artistic visions.
Within Art we offer: KS5 (A Level Fine Art, A Level Fashion Textiles, A Level Photography), KS4 (GCSE Art, GCSE Photography, GCSE Fashion Textiles).
Take a look at some of the fantastic work our students produce within the Art Gallery on the website or check out our instagram page @tdapboro.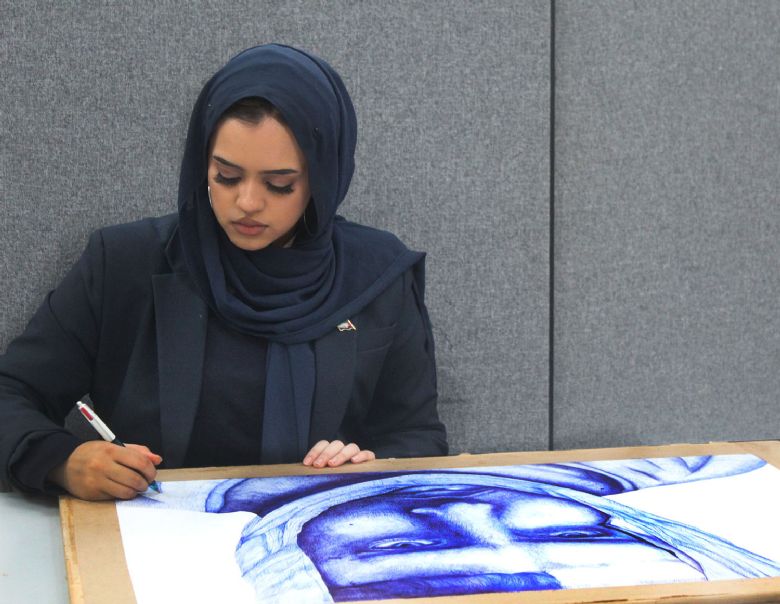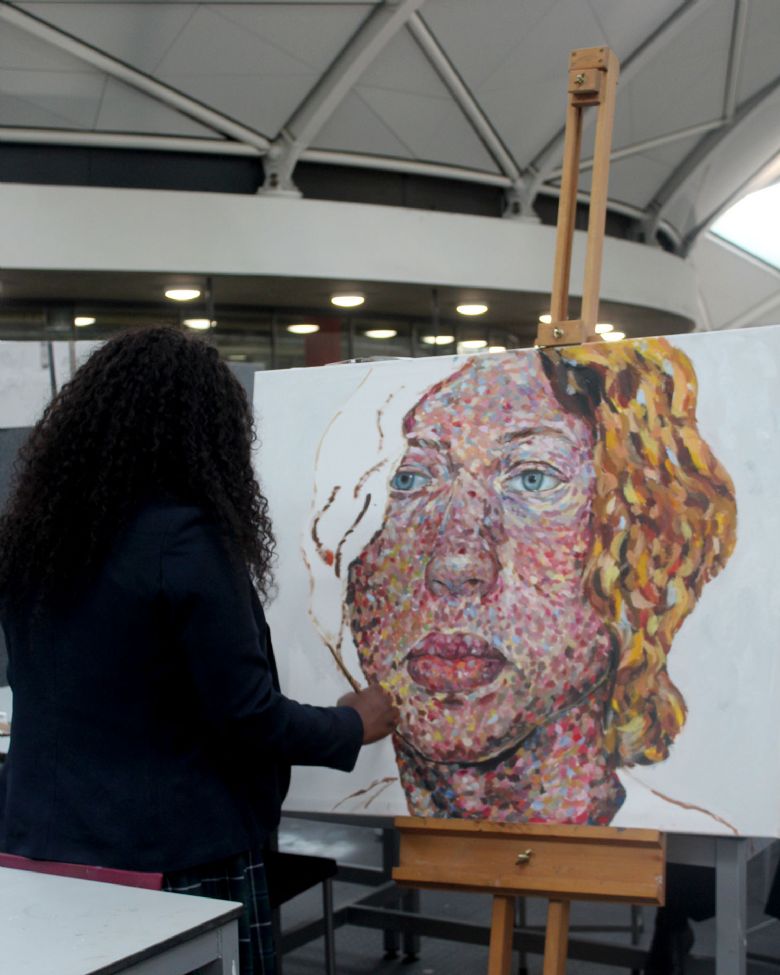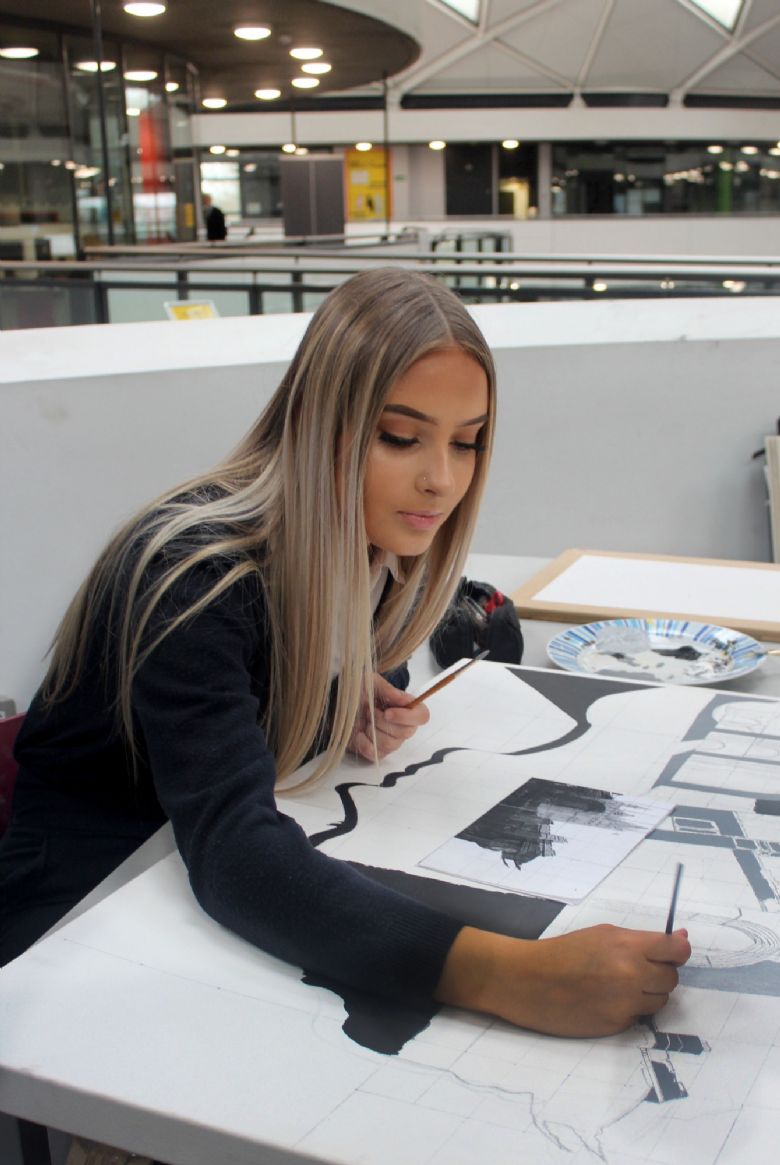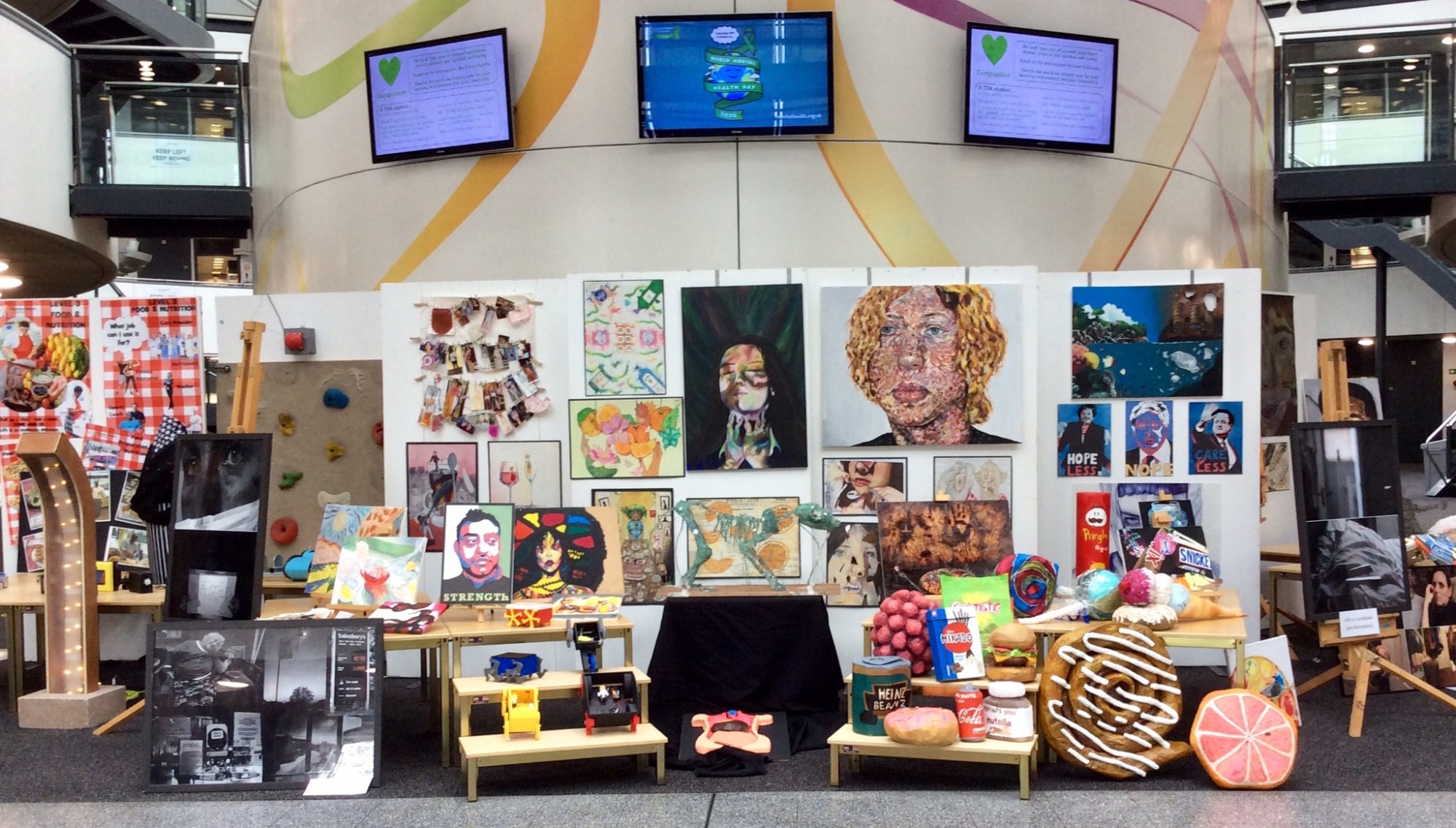 Within Design Technology we offer: KS5 (A Level Product Design, Food Level 3), KS4 (GCSE Engineering, BTEC Engineering, GCSE Food, GCSE Design Technology)
Within ICT we offer: KS5 (A Level Computer Science, OCR Cambridge Technical ICT), KS4 (GCSE Computer Science, BTEC ICT)
All three subject areas cover a wide range of topics in KS3 which ensures students have a strong foundation of skills in preparation for KS4 and beyond.
If you require any further information please contact the Head of Department, Steve Lilley - SLI@tda.education